Even in the midst of a global recession, you can find legal loans even with a bad credit history in South Africa. There are even a number of companies who give out loans for blacklisted people.
If you are on the blacklist or on the brink of it, you are not alone. South Africans are increasingly finding themselves in debt, with almost 6.5 million South Africans currently blacklisted. Over 1.3 million summons and judgements were issued for debt in 2007, so don't feel like there is no one who understands your plight.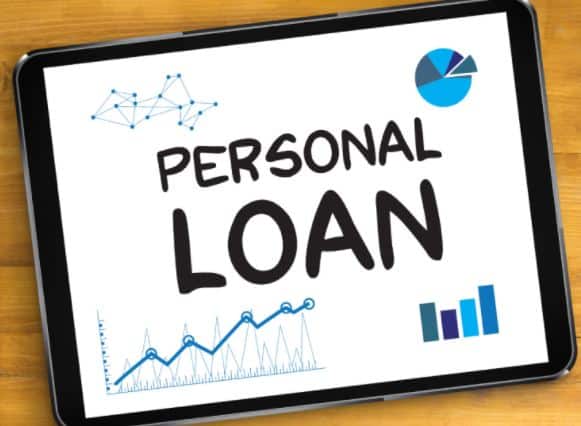 Related Reading: Loan Needed but you are Blacklisted? Your Options
What is a bad credit history?
A bad credit history shows that you have defaulted on required payments and debts. These could be from a number of different sources such as a home loan, bond, mortgage, an account at a retailer, cellphone contracts, asset financing, credit card payments or any other situations that have landed you in the red.
The implications of a bad credit record
Simply put, having a bad credit records shows an interested party that you are not good at being in debt. If you have missed numerous credit payments in the past, why would someone want to lend you money in the future?
This means that is will be difficult for you to get financing solutions, For cars and housing, education and a host of other credit approvals. You can even miss a job opportunity if your employer is aware of your poor credit history.
Legal Loans Bad Credit – What can I do if I need a loan?
The good news is that you can find legal loans even with a bad credit history. Larger financial institutions (such as banks) may turn their noses up at your credit application. But there are a number of smaller lending companies. Who will be more then happy for you to sign on the dotted line.
Most of the loans available to those with a poor credit rating are unsecured loans. Meaning that you don't have to set up any assets against the loan as collateral.
Note: these loans do often come with higher interest because of the risk your bad credit rating poses. Most companies are also not able to loan you money if you are under debt review or administration.
There are a number of lending companies that let you apply online for loans, Even if you have a poor credit rating.
Who is eligible for legal loans with bad credit?
To take out a legal loan with a bad credit rating:
You must be between the ages of 18 and 65.
Have to be in permanent employment
You must be a South African citizen
Must be in a job for at least 6 months
Your salary must go into a bank account
You may not be self-employed
Not be liquidated or sequestered
You need a number of documents to take out a loan of this nature, Such as: your salary invoice, 2 months' worth of bank statements showing at least 2 salary deposits, A clear certified copy of your identity document and proof of residential address.
These mirco lenders often offer services and correspondence via fax or email. Meaning that you don't need to visit the institution in person.
Consider counselling
Seeing a debt counsellor can help lending institutions to see that you have taken a proactive step in solving your bad credit issues. The experienced debt counsellor can also help you to reconcile your debt. By looking at your income and expenses and drawing up a manageable finance plan for you. So that you can start the journey towards improving your poor credit record.
With all these options available, don't despair if your credit record has gone down the drain. A bad credit record is by no means permanent. And if you start over as a good borrower you may soon find yourself with a clean credit slate.